Who has not dreamt of Working with Friends for a Lifetime?
Come Join in!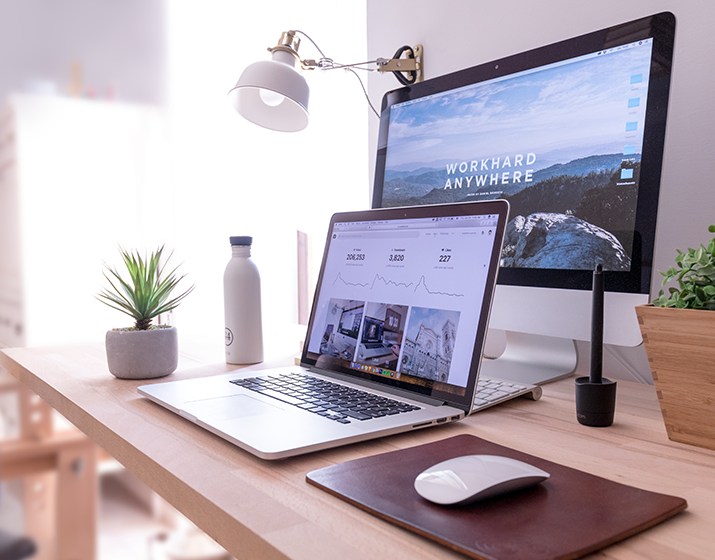 At Daedal, we give you a stepping stone, that leads to success. Providing a right equilibrium between work and fun, we make working at Daedal an enjoyable experience. We pride ourselves on having some of the best talent available. We are a young organization committed to excellence and positioned for exponential growth. Daedal is a place where work is challenging, where innovation and initiatives are rewarded and where employees are encouraged to leverage their strengths.
Working with us means that you will have ample opportunities to get recognized and be visible. We have created a very open and transparent environment that decides your position not by superfluous factors but only on merits. Our unbiased approach in all our happenings is aimed at bringing out the best in you.
Benefits Of Working At Daedal:
Work on interesting projects with the latest technologies. Pursue your career in a growing and rewarding environment. Work with experienced group of professionals Receive generous compensation and work benefits.
So, are you Young and Restless? Want to achieve many milestones?
So are we! Working with us, of course means that together, we will achieve the success and stay ahead.
If you'd like to join our wonderful team, send your resume on [email protected] and we shall get back to you.
Software engineer(PHP): 3 years minimum experienced required.
Software engineer(Android): 2 years minimum experienced required.