ABOUT US
We Are Daedal Technovations!!
Daedal Technovations Pvt. Ltd. is a global digital solutions and marketing service provider with a focus on developing value adding solutions for mobile as well as web.
We are a 360 degree digital Agency – with expertise in handling any sized projects and of varying nature. This simply means that you don't have to express your vision to several agencies to get your business rolling.
From a Top Notch Web Design to Database driven websites, from Content Management based websites to top of line Ecommerce sites, from simple mobile apps to complex business-management mobile apps, from PPC to Search Engine Optimization and from Hosting to Post Implementation Support, we do it all.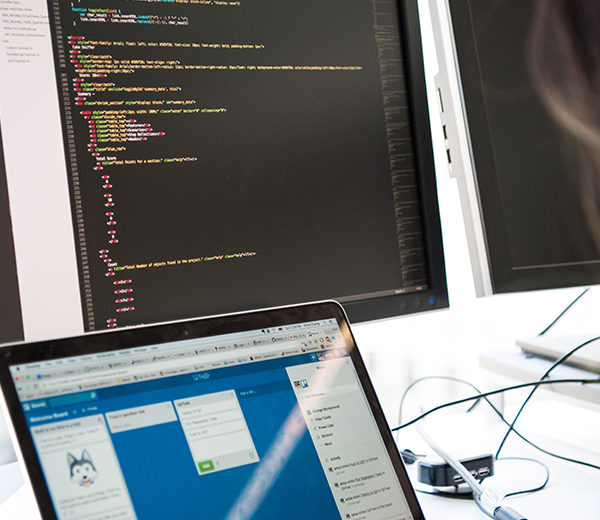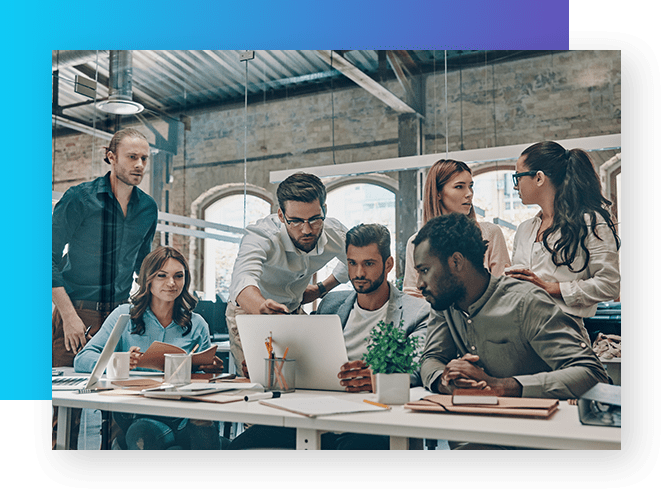 // Experience. Execution. Excellence.
What We Actually Do
PHP Website Development Services
Engitech is the partner of choice for many of the world's leading enterprises, SMEs and technology challengers. We help businesses elevate their value through custom software development, product design, QA and consultancy services.
Our story began way back in early 2000 when a teen ager, Prateek Agarwal envisioned the company in his 7th grade, despite of the fact that he just knew to start computer and barely cut/copy the files at that time.
The seed was however sown. Prateek started cultivating his dream and began exploring the world of information technologies. He learned various technologies, gained skills, earned engineering degree in computer science, worked with local and international clients as freelancer, and finally decided to officially start Daedal Technovations Pvt. Ltd. He was joined by Pankaj Sharma, who too had a desire of bringing innovations with the help of technology since early age of his life. They both have joined the hands together, and the company has been started on the 8th of October in the year 2010.
Fueled by passion and a stubbornness to persevere, we did it!
The company that was just started in a small room, one computer and 3 people is now having its offices and points of presence around the world including in Jaipur, Udaipur, Bangalore, Hyderabad as well as US, UK and Australia amongst others.
We have a long and fast growing list of satisfied clients, various awards, recognitions and many more reasons to call this journey amazing.
This would have not been ever possible without our great team, numerous satisfied clients and even all the problems that came on the way and inspired us to do better than our own past.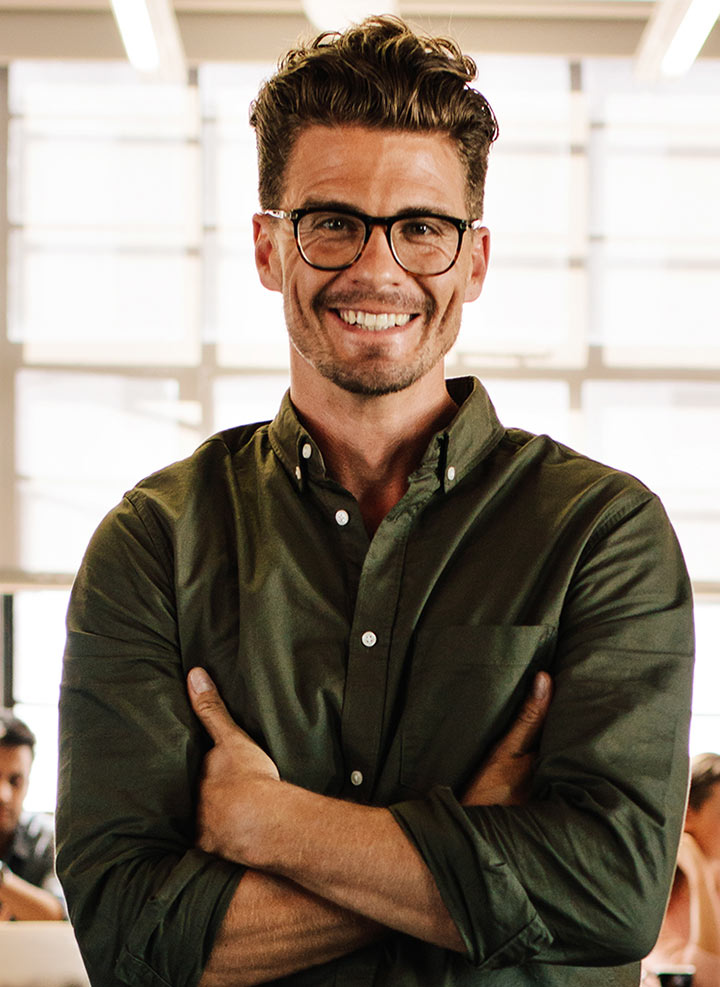 David Ferry
Co-Founder of company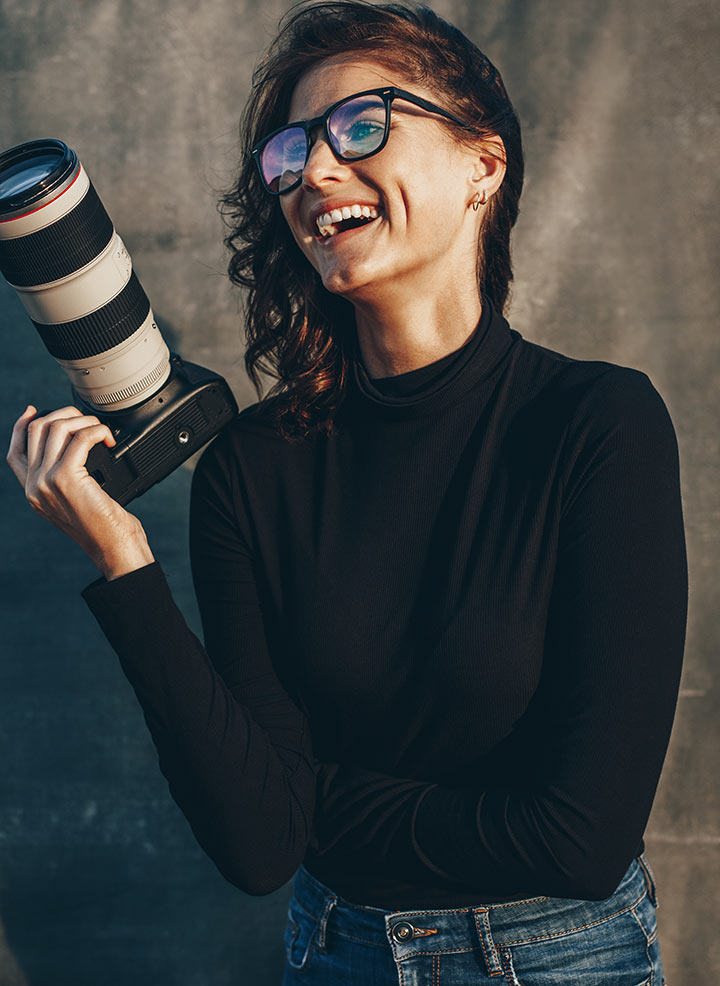 Christina Torres
Co-Founder of company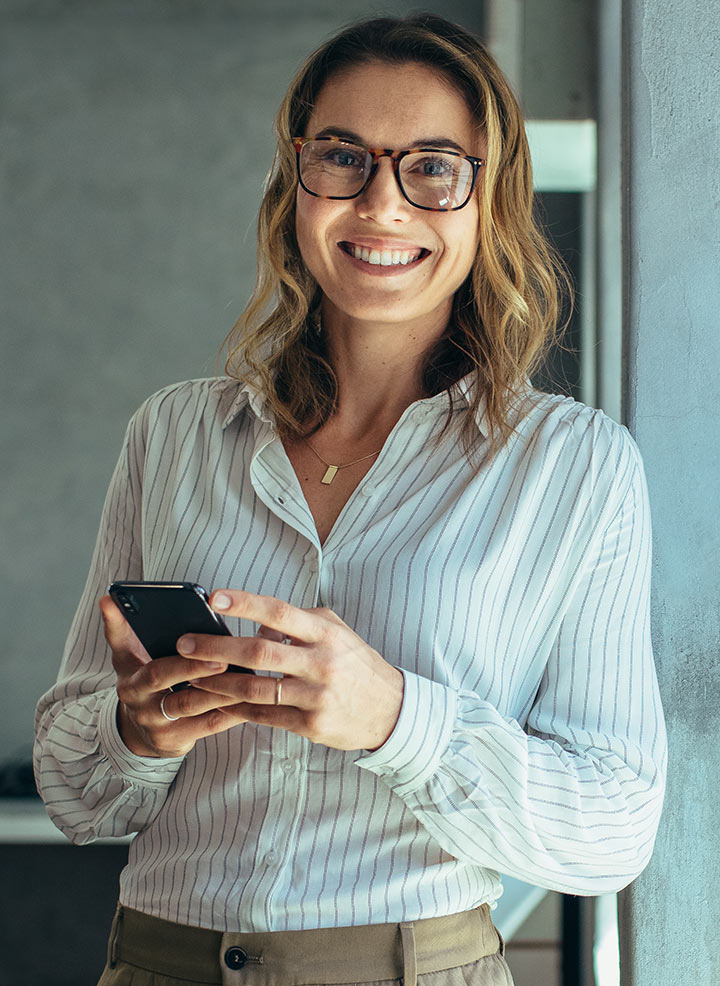 Amalia Bruno
CTO of company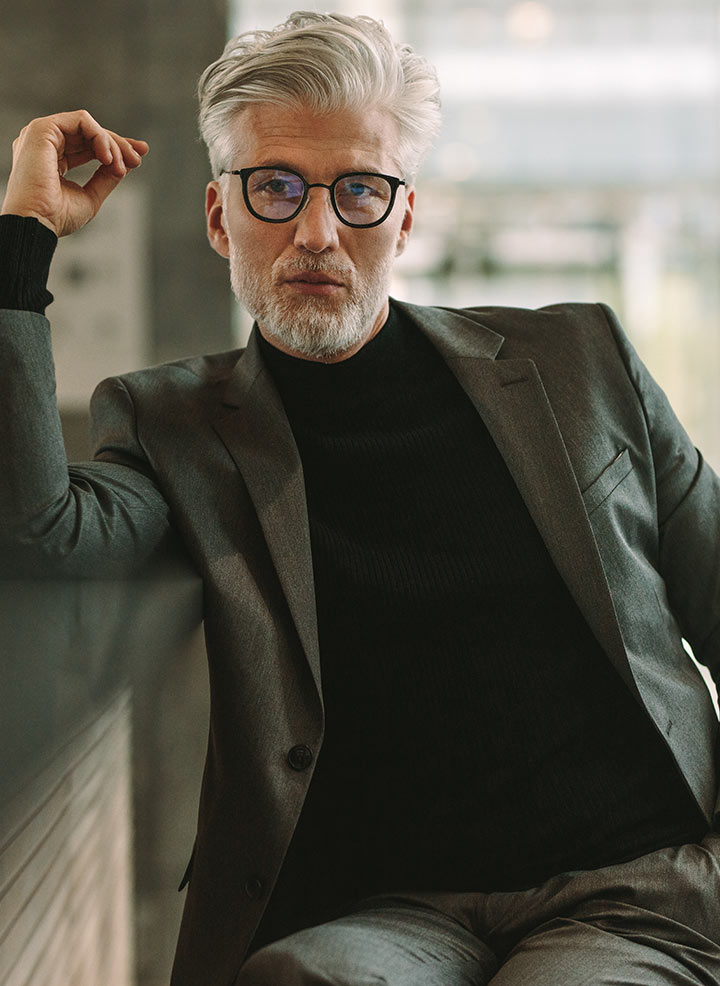 Robert Cooper
CEO of company
Online Digital Strategies With Results
@Daedal, We believe that every business is unique in many ways and it therefore cannot depend on one size fit all formula.
In order to help you in receiving an avalanche of leads, sales and revenues, we understand your business goals and then design a tailor-made, most up-to-date online digital strategy that presents compelling and engaging content, fosters enduring professional relationships, brings high profits and creates remarkable impact.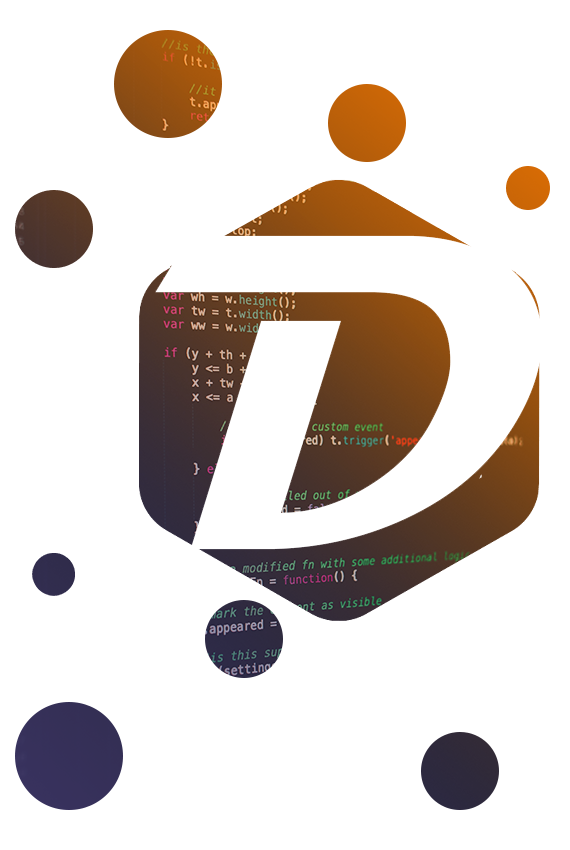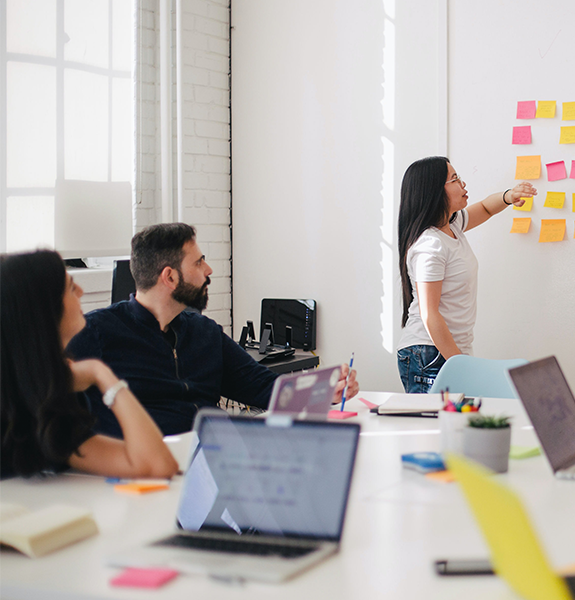 With an experience of transforming brands and businesses worldwide, we have obtained expertise in following areas:

Creating, developing and driving result-oriented digital marketing strategies and campaigns.

Producing extremely interesting, captivating and engaging content, both for audience as well as search engines.

Almost dominating Google's ranking and displaying our clients amongst top search results even for highly competitive keywords.

Creating exceptionally engaging, traction-worthy social media and public outreach campaigns for individuals, brands and businesses.

Building spectacular applications and solutions to dramatically ease the way things work in our lives and businesses.

Developing innovative and next generation technologies for all types and sizes of businesses ranging from individual's firm to fortune 500 companies.

Providing best-kept secrets, advisory and up-to-date knowledge that's most relevant for your raving business success.